Chick & Game Bird Supplies

The most hygienic poultry raising supplies on the market. Easy-to-clean equipment for your backyard, farm or field.
Save time and money with Hatching Time.
Your source for the most technologically advanced tools for your poultry and game bird needs.
Our Comfortplast systems are the only in the industry to offer:








Products for Every Stage of Life
Hatching Time provides the right equipment to help you learn and advance in raising chickens and other birds.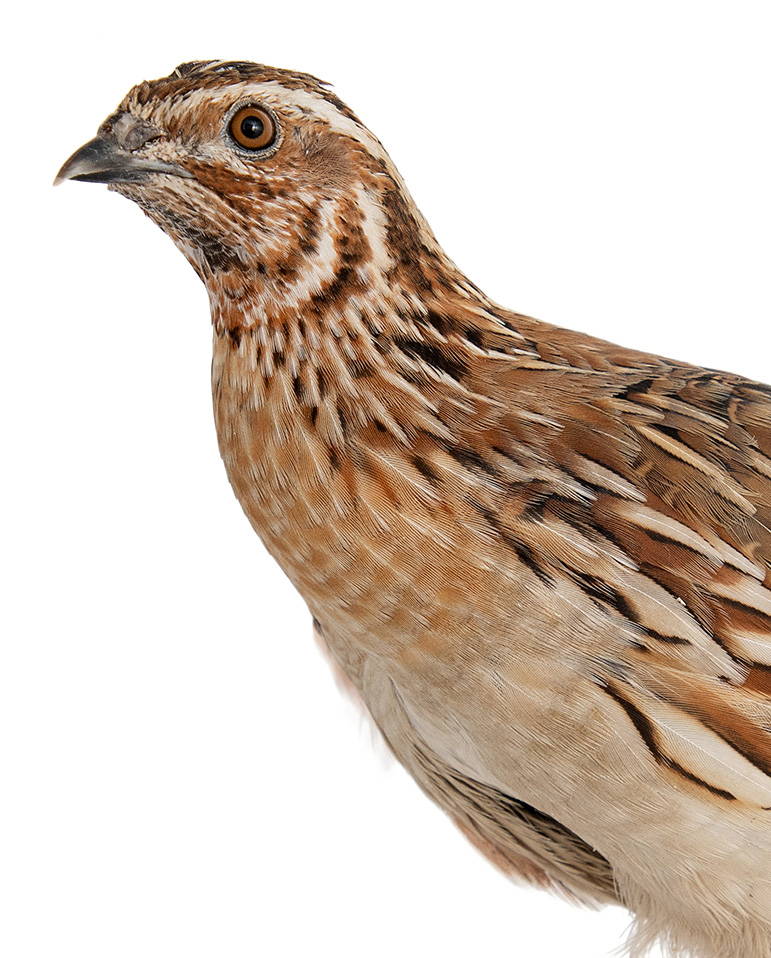 Products for Many Types of Birds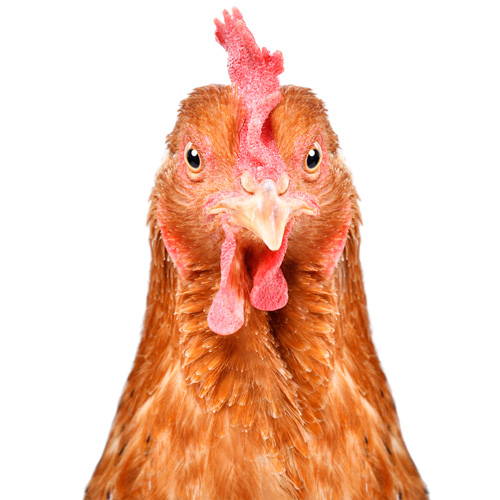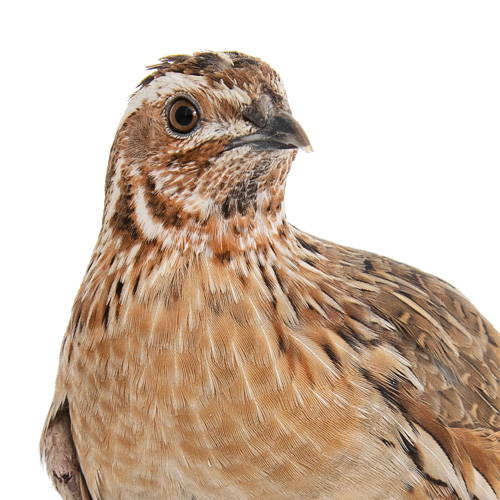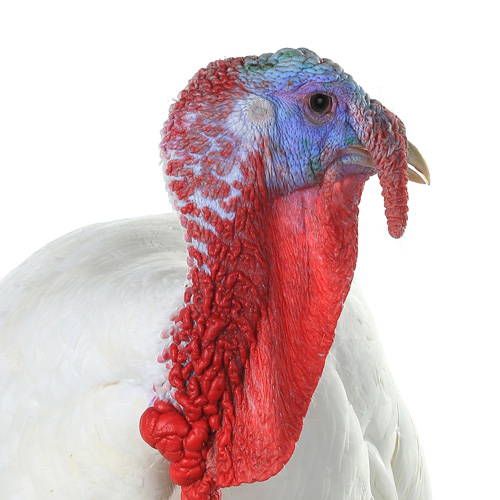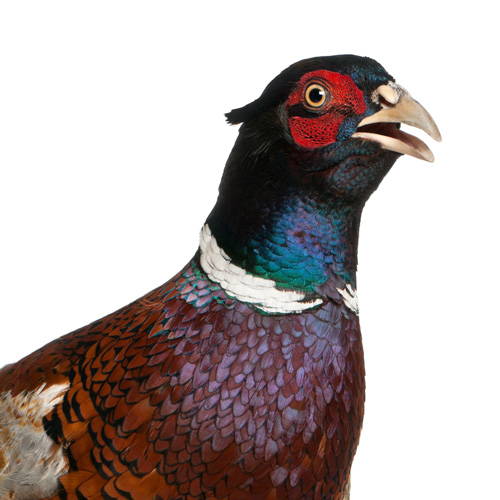 Support for Every Type of Poultry Farming